Slumber Party Massacre My Heart Print by Jason Edward Davis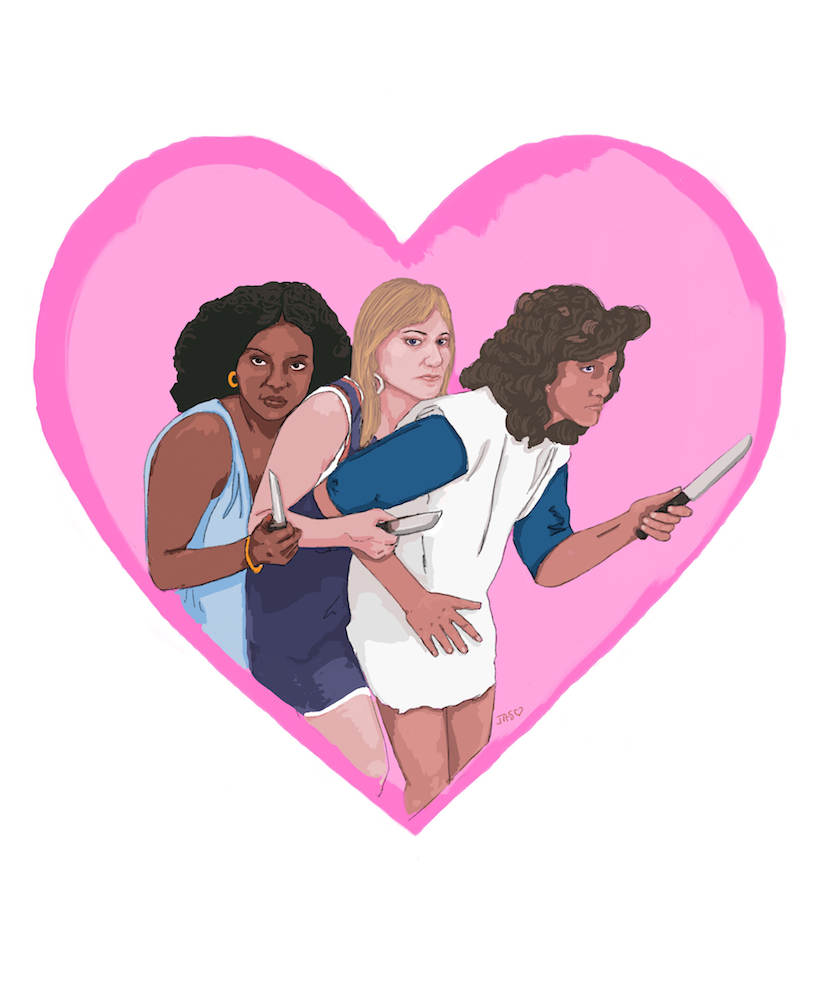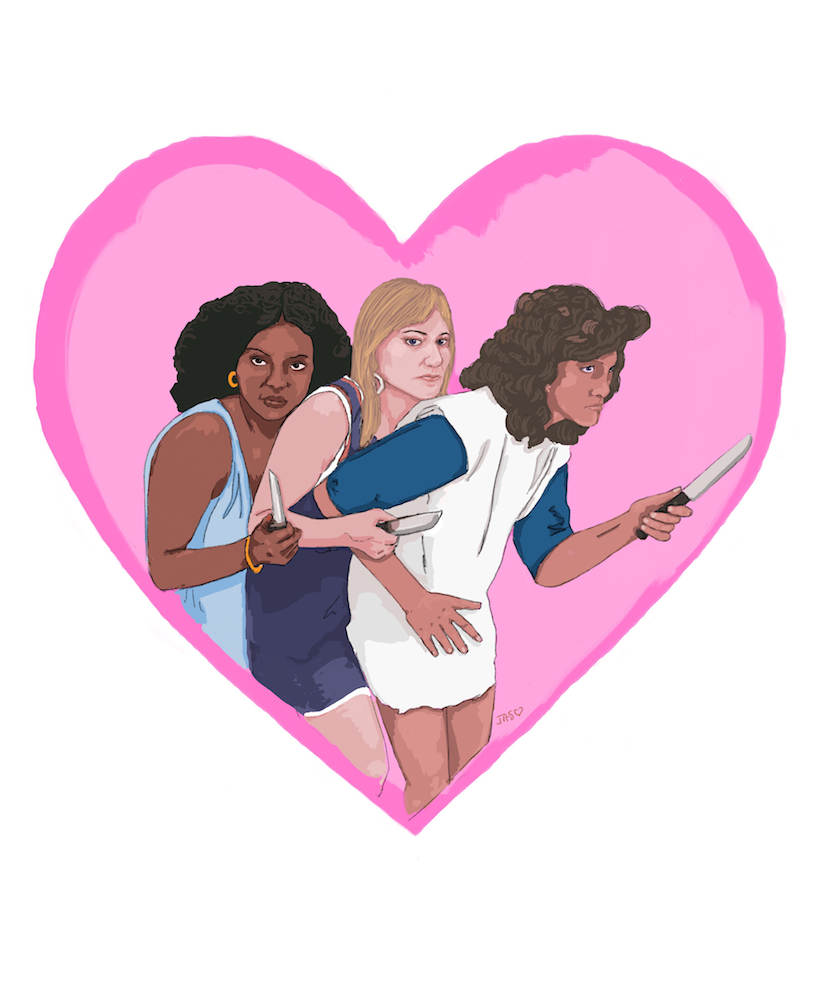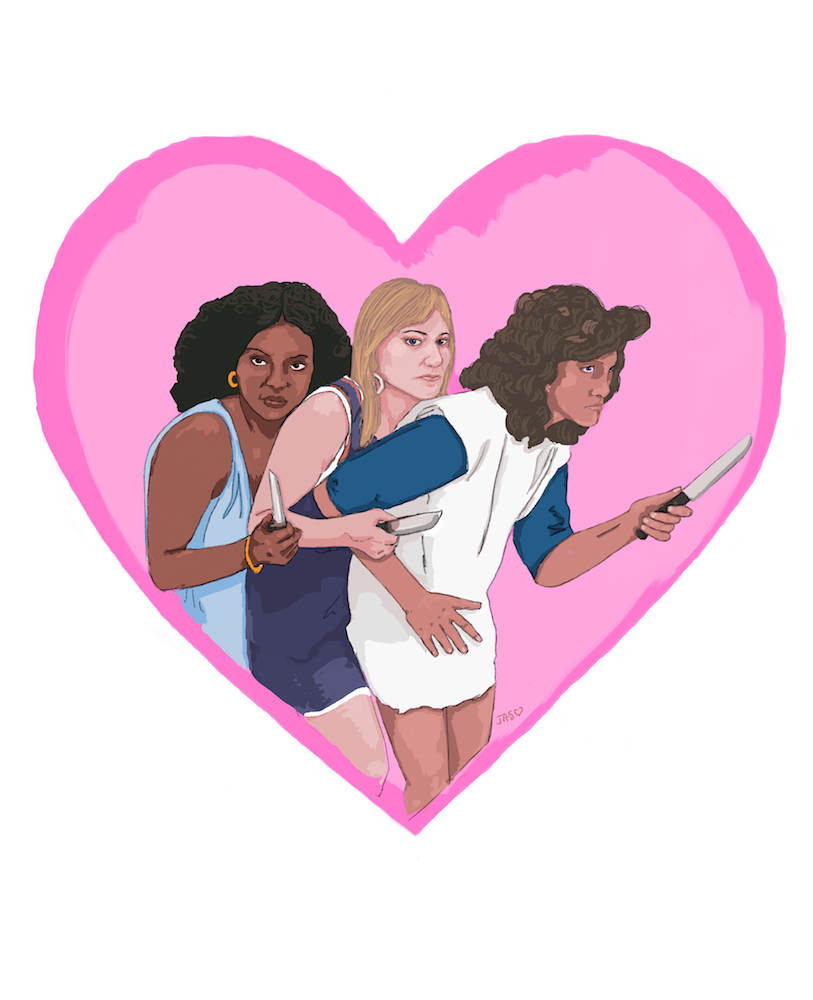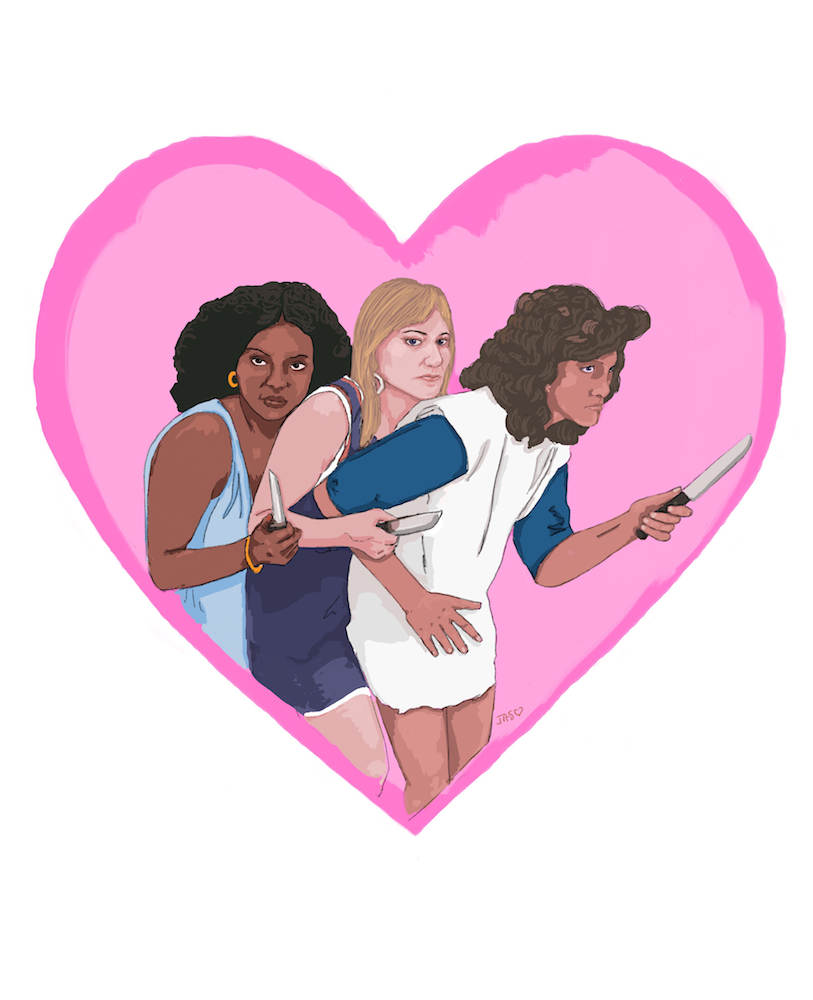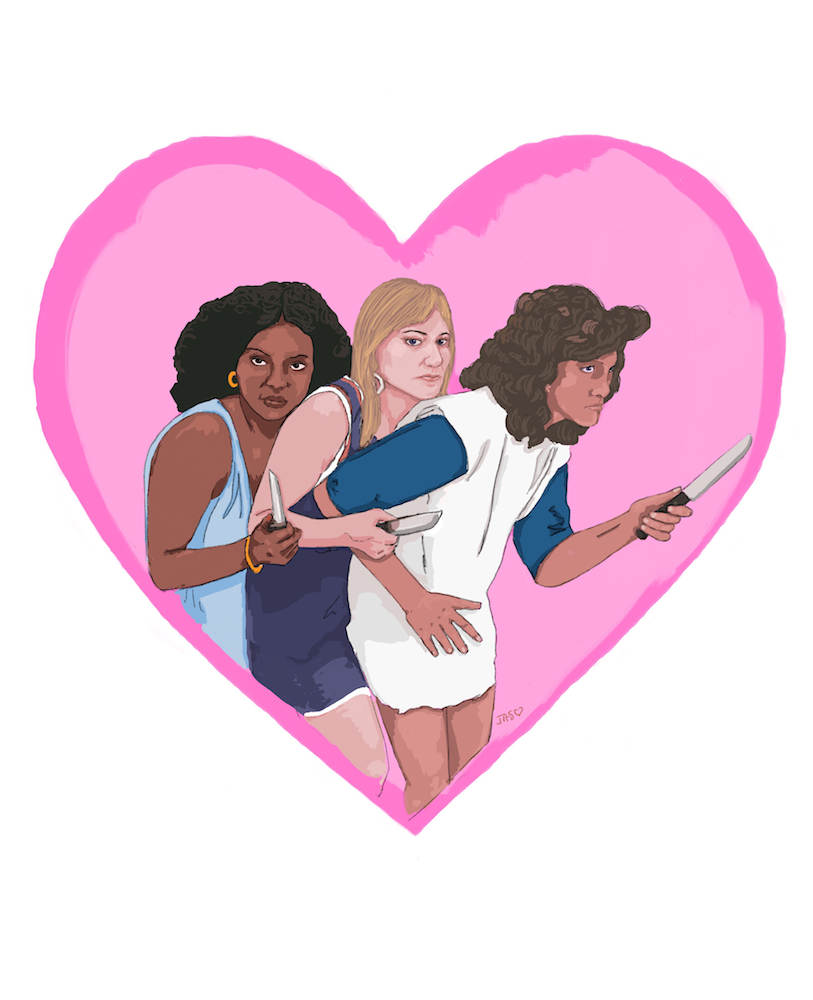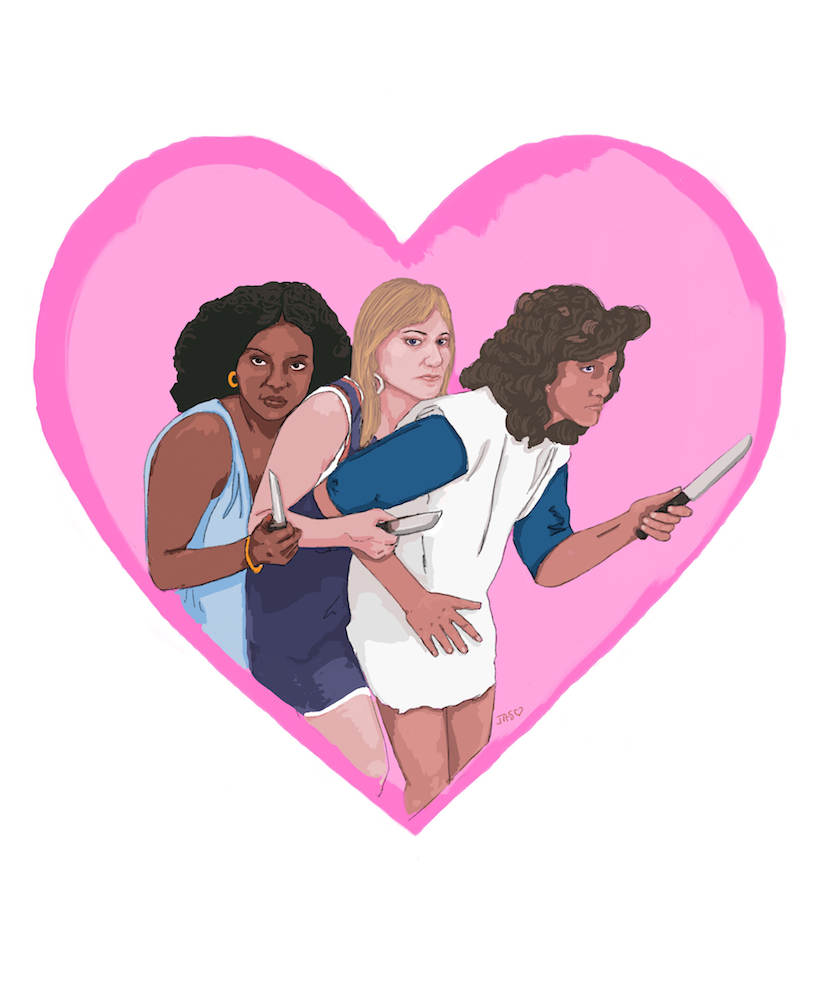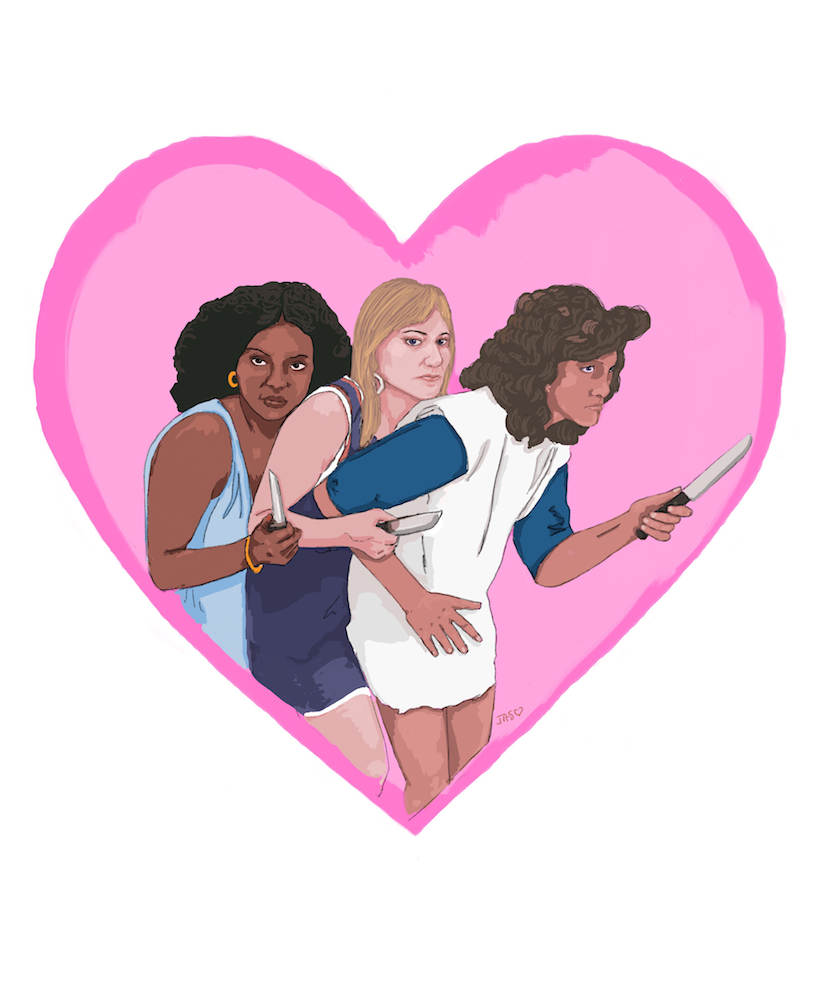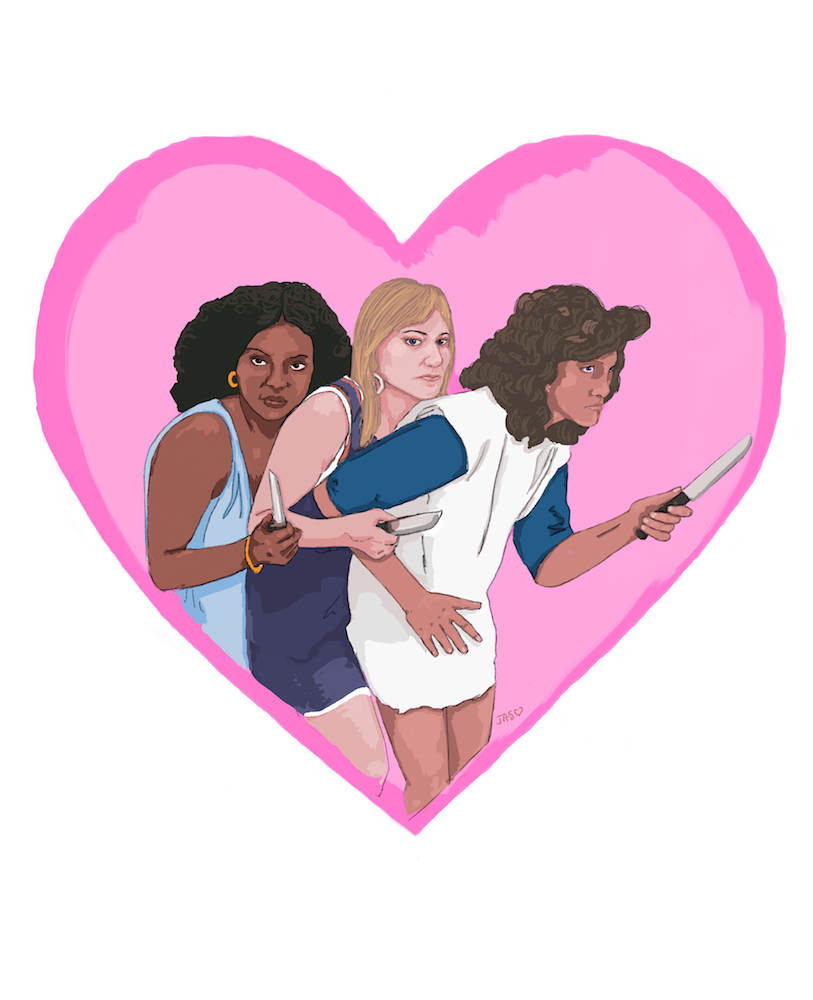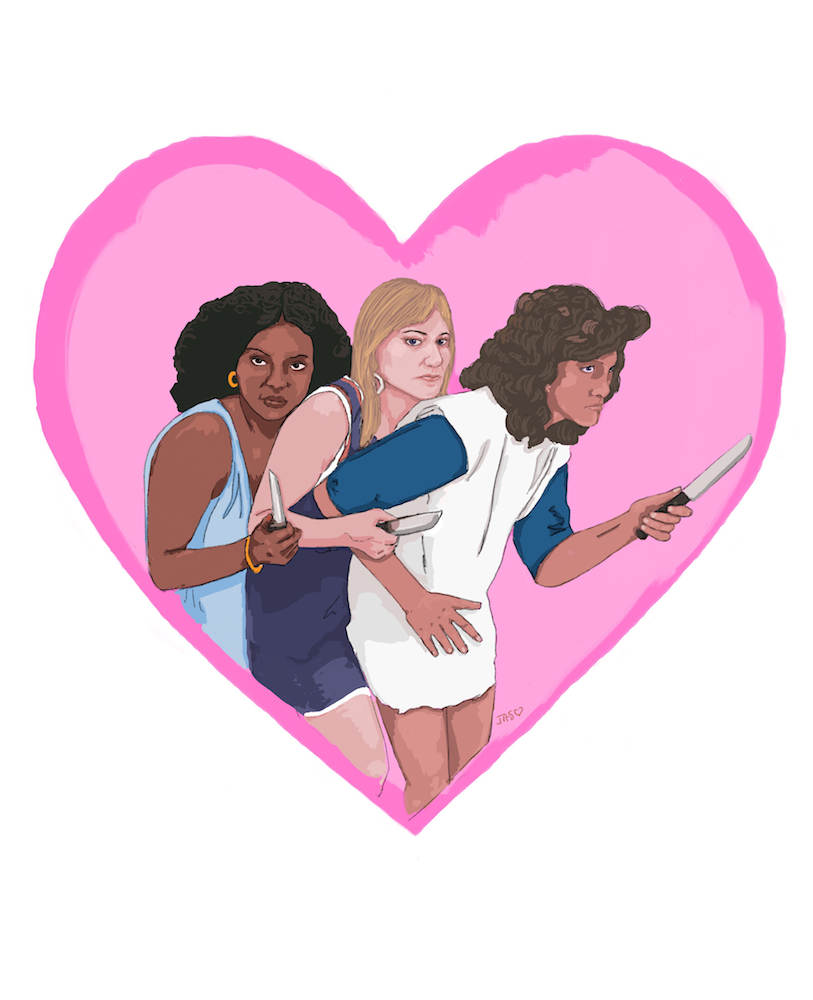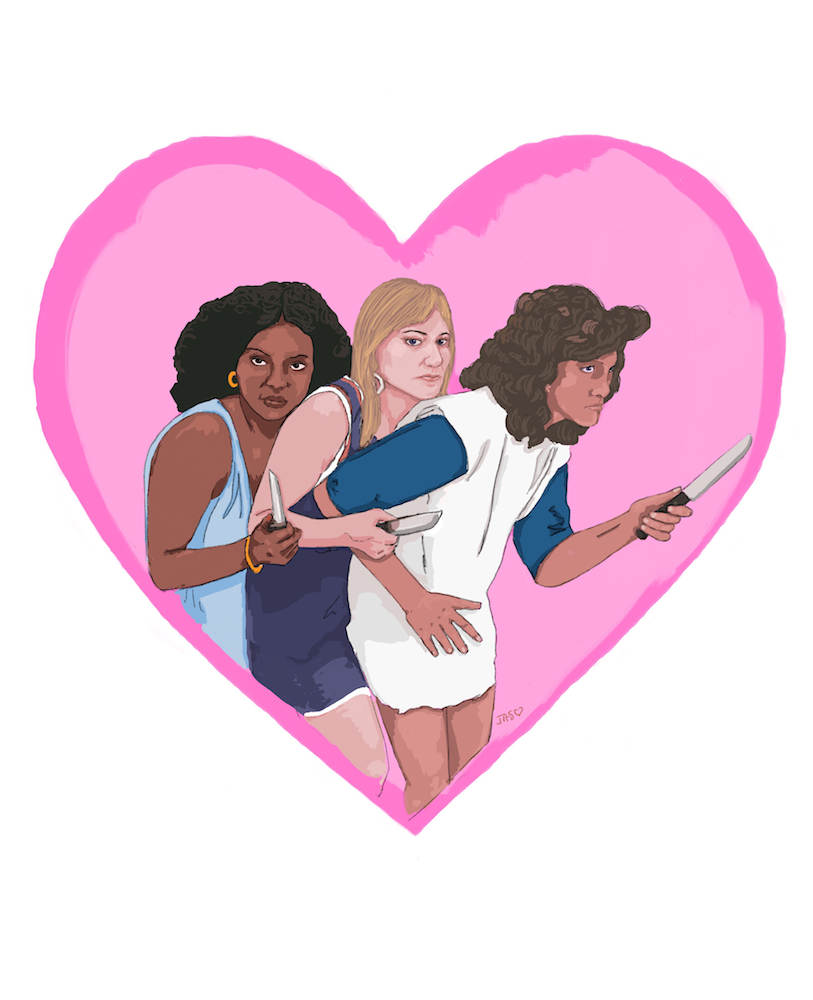 Slumber Party Massacre My Heart Print by Jason Edward Davis
Trish, Kim, and Jackie... three best friends throwing a slumber party with great outfits, marshmallows, spooky stories, kitchen knives, a serial killer, and the most terrifying thing of all, cold pizza.

Image from my original digital drawing for Queer Horror's screening of the classic feminist slasher Slumber Party Massacre (1982)

8" x 10" smooth digital print on matte heavy-pressed paper of one of my original paintings.
Comes with a firm backing and a plastic sleeve for protection.
Thanks for taking a look. Let me know if you have any questions!