The Cucumber Incident 10" x 8" Print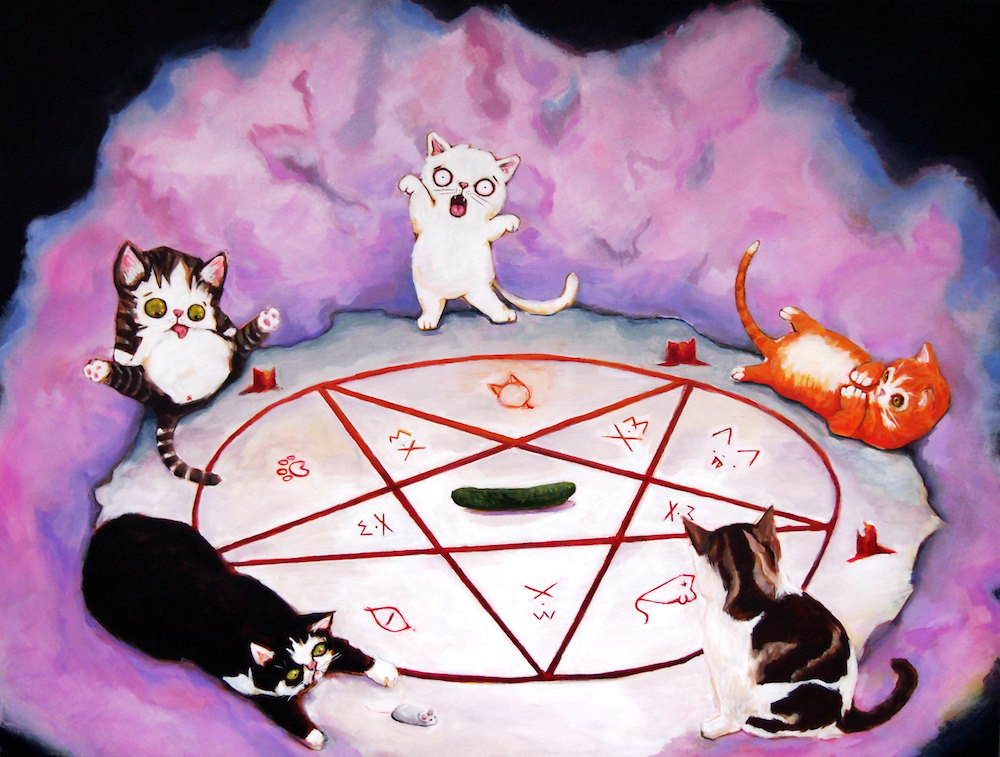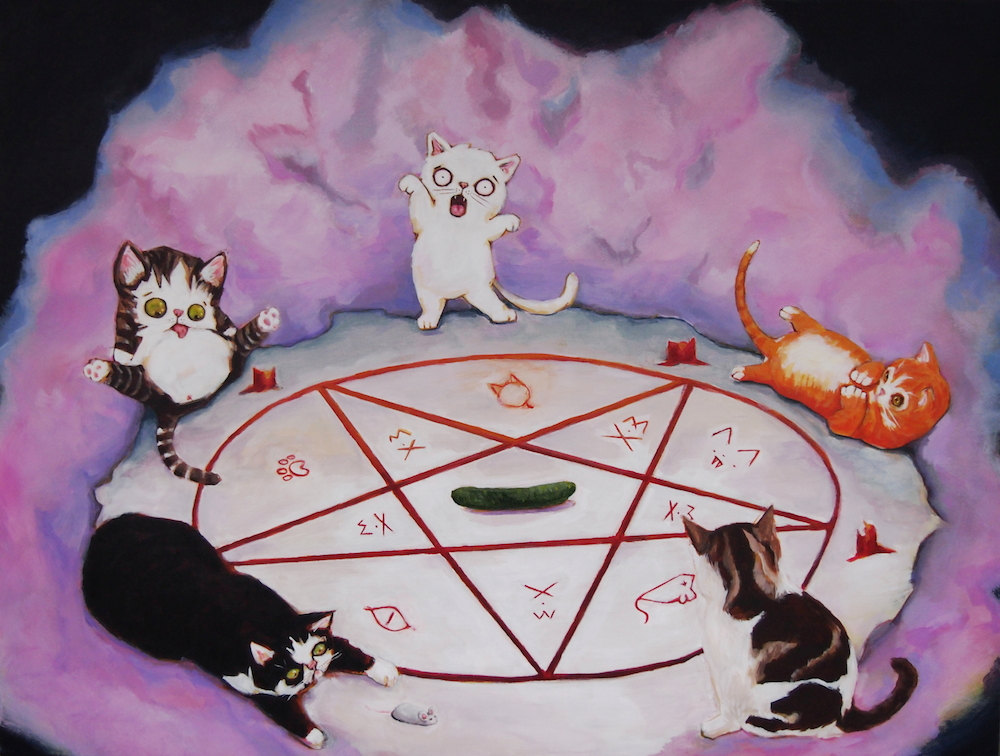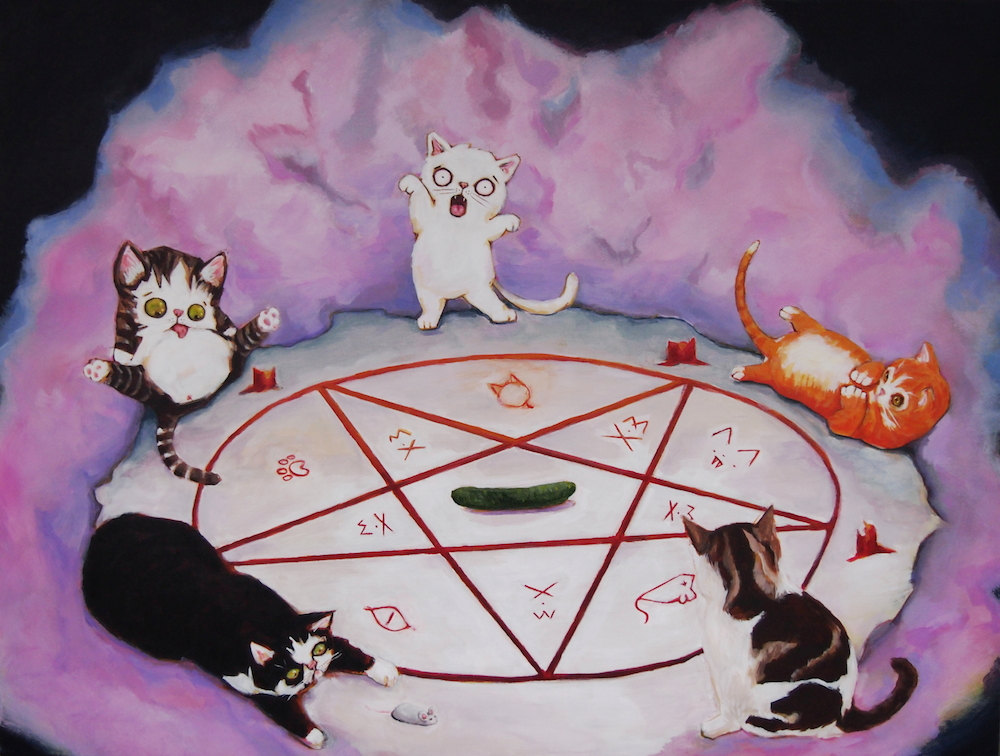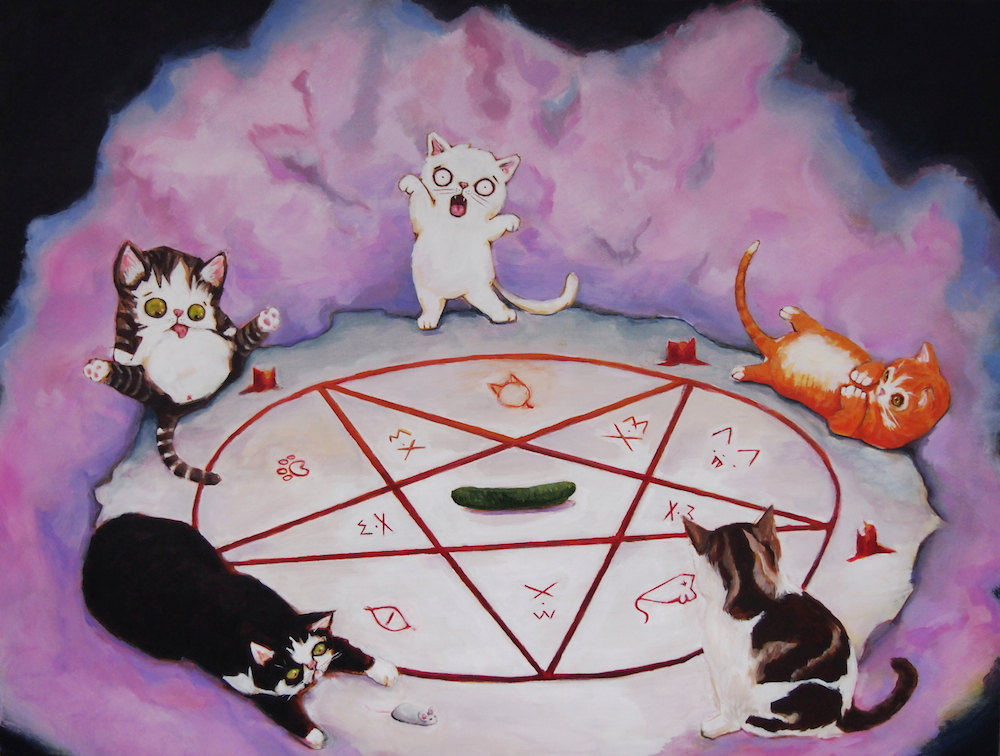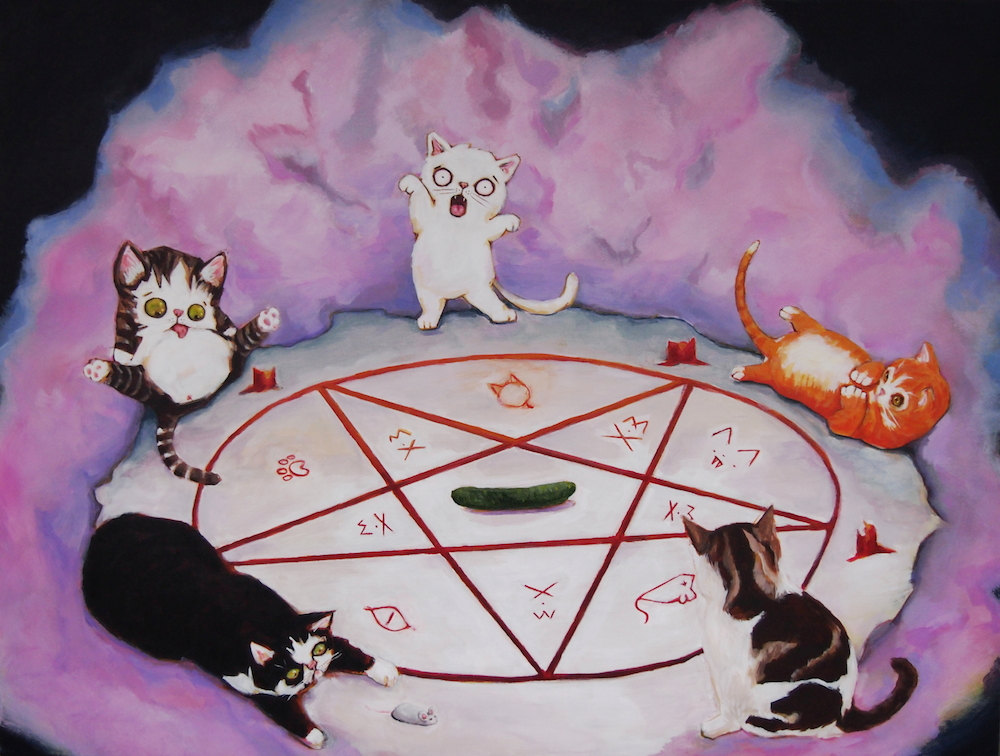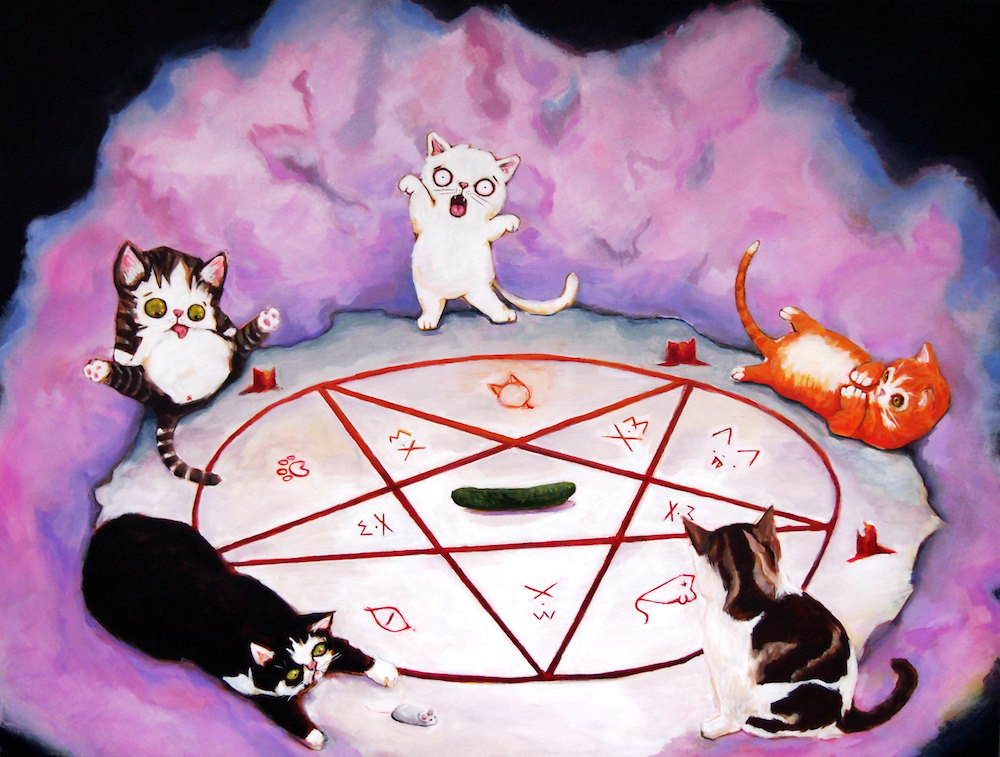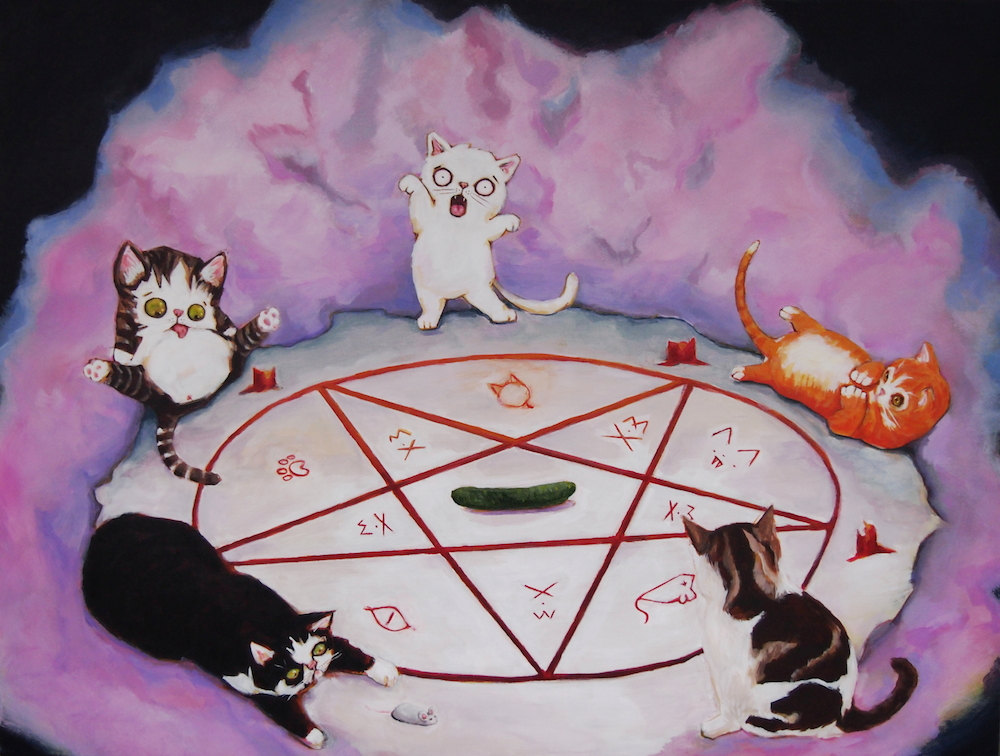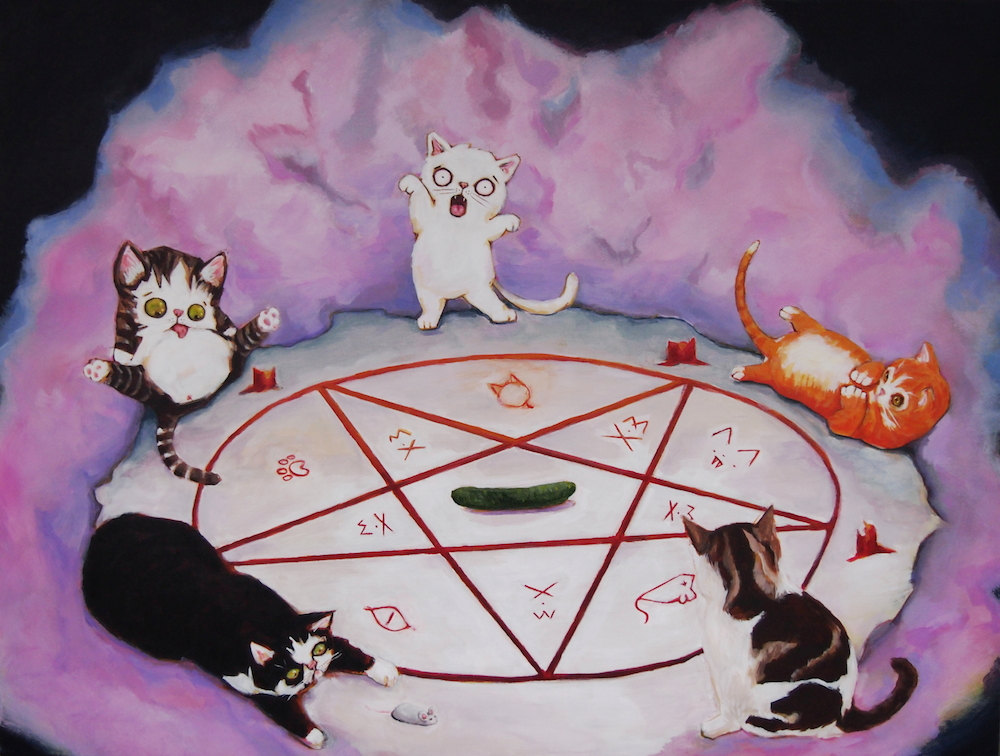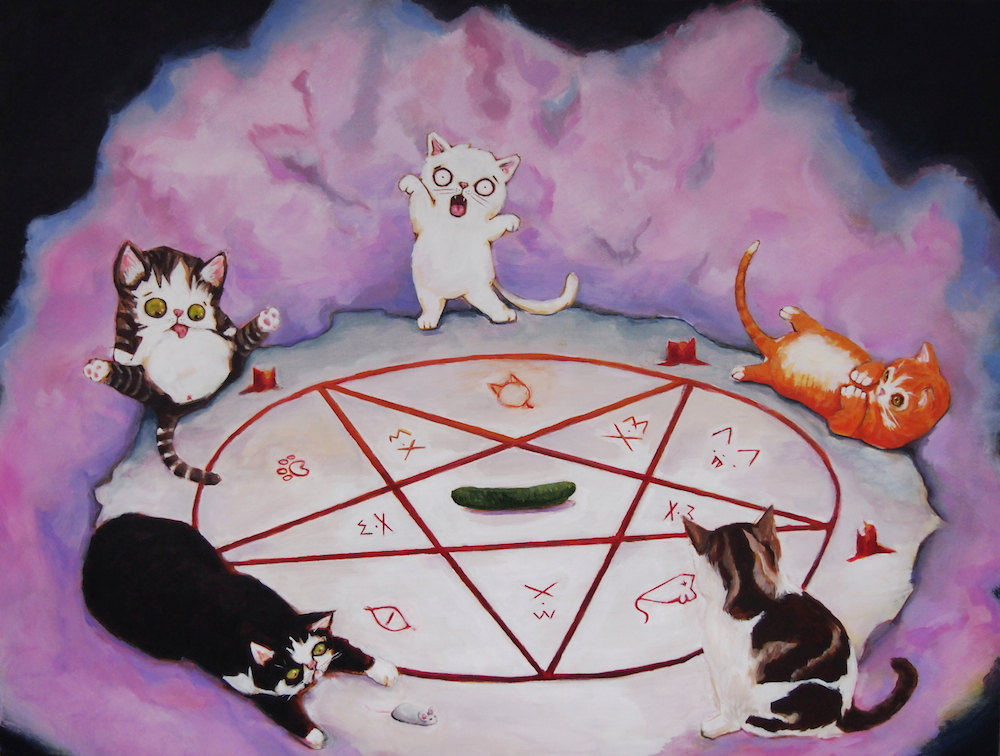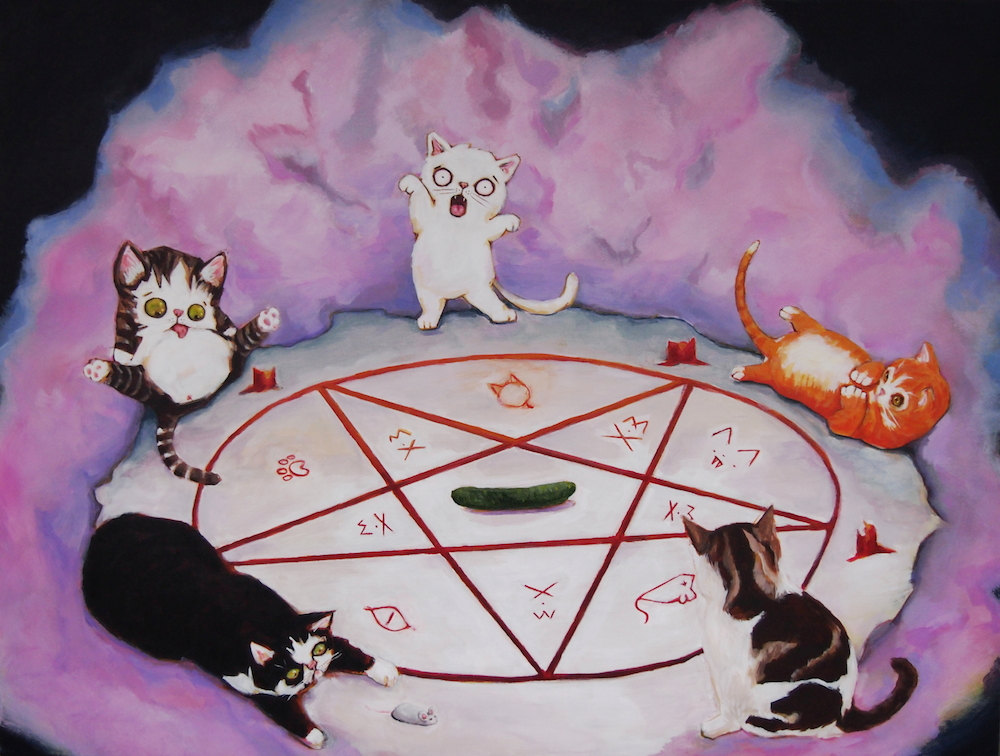 The Cucumber Incident 10" x 8" Print
The Cucumber Incident explains exactly everything and nothing about the youtube viral videos of cats being scared by cucumbers*.**

*do not try this at home
**please don't tell my cat I told you about this, if she ever found out.... well, lets just say that if you don't hear from me again, i loved you all, especially you, pizza delivery man.

One of two of my paintings for the amazing CatArtShowLA 2.

10" x 8" smooth digital print on matte heavy-pressed paper of one of my original paintings.
Comes with a firm backing and a plastic sleeve for protection.
Thanks for taking a look. Let me know if you have any questions!