The Hunks of Friday the !3th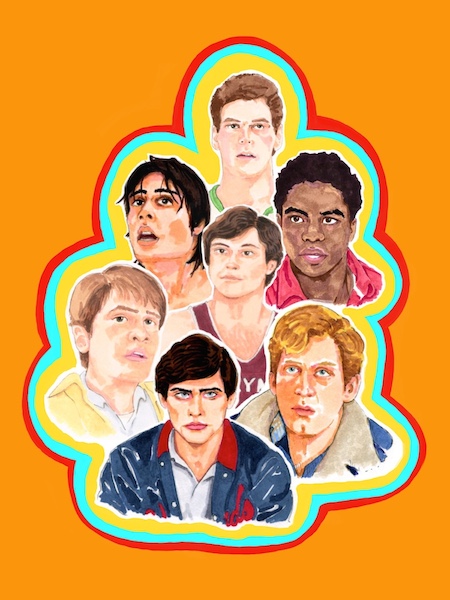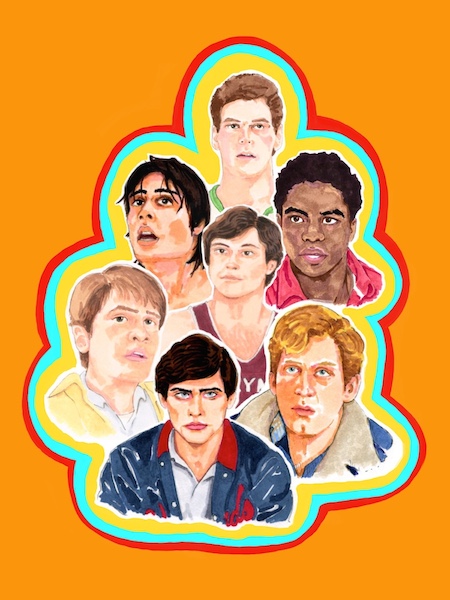 The Hunks of Friday the !3th
Now take your love of the hunks of friday the 13th anywhere! featuring thom mathews, william butler, russel todd, kevin spirtas, craig thomas, and tom mcbride.

8" x 10" print of my original drawings, for Queer Horror's screening of Friday the 13th part 7 in Portland, on matte heavy-pressed paper.
Comes sleeved in a firm backing.